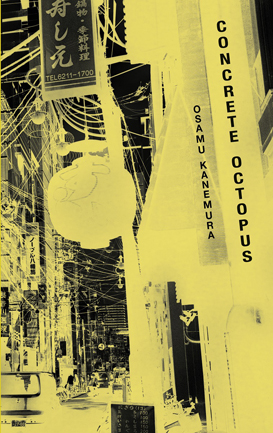 gThe objects in these photographs are in retreat. It might be felt that nothing can happen to them. In that feeling there is, however, no repose, because the objects also long for and mutely demand a future, even as they are seized within the abstracted frenzy of the images that display them.h (from an essay by Chris Fujiwara, gRetreat, but no Reposeh)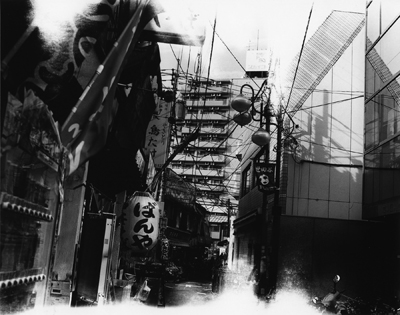 Co-published by Pierre von Kleist Editions, Lisbon and Osiris, Tokyo
On sale in Japan on December 19, 2017

Photographs by Osamu Kanemura
40 b/w plates
88 pages, 300 x 189 mm (11 3/4 x 7 1/2 inches), hardcover

With an essay by Chris Fujiwara (film critic)

Price: 30 euros (price in Japan: 4,700 yen + tax)
ISBN: 978-989-99445-7-2


For sales outside of Japan, please contact to Pierre von Kleist and see here about the book.